A new generation X-ray imaging system for medical and veterinary diagnosis, interventional radiology.
Characteristics and advantages

• Immediate on site images without transporting the animal to a veterinary clinic.
• Real time X-ray images, visualization on a computer, even if the animal is moving.
• By changing the contrast setting, one can see, in a single X-ray image, either the soft tissues or the bones.
• Automatic processing, recording and archiving of digital images.
• X-ray dose estimated to be 10 to 100 times lower compared to the conventional film technique.
• Possibility of interventional radiology, radioscopic feature included.
• Better protection of the personnel (veterinarian, technician).
• Simply plug into the mains outlet.
• Easy to use, transportable in a car.
• Designed for both large and very small animals.
• No more consumables and development equipment needed.
• Telemedicine: image transfer by E-mail, distance consultation in real time.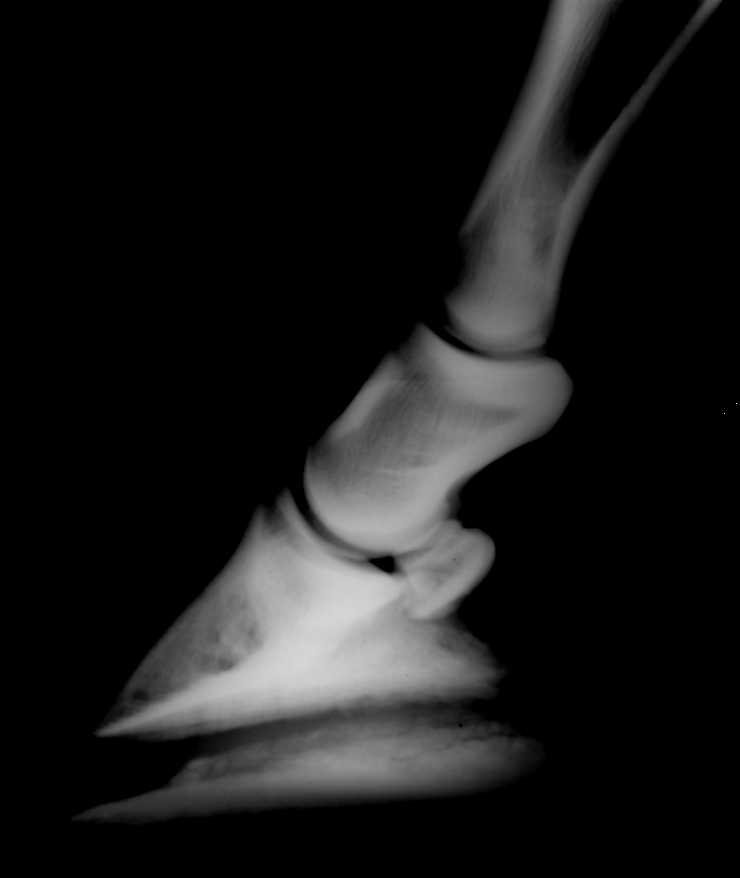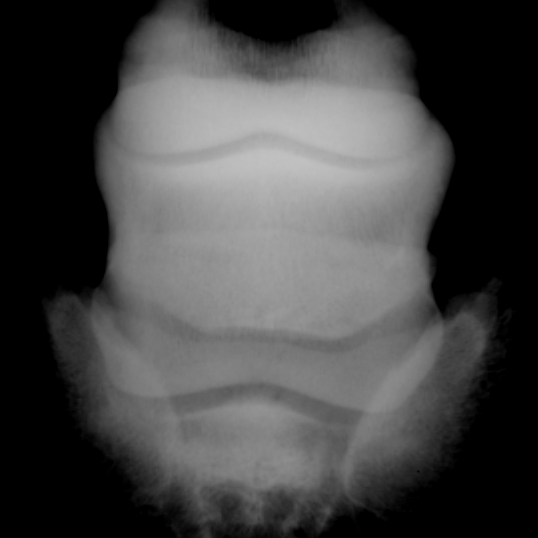 ANIMAL-VIEW - Horse images.
Indications

• Purchase examination.
• Bone lesions : osteoarthritis, navicular diseases, fractures, arthritis of the neck.
• Soft tissue lesions: extraction of foreign bodies, tendinous lesions, abscess puncture, cleaning and draining.
• Sinusitis.
• Dental problems.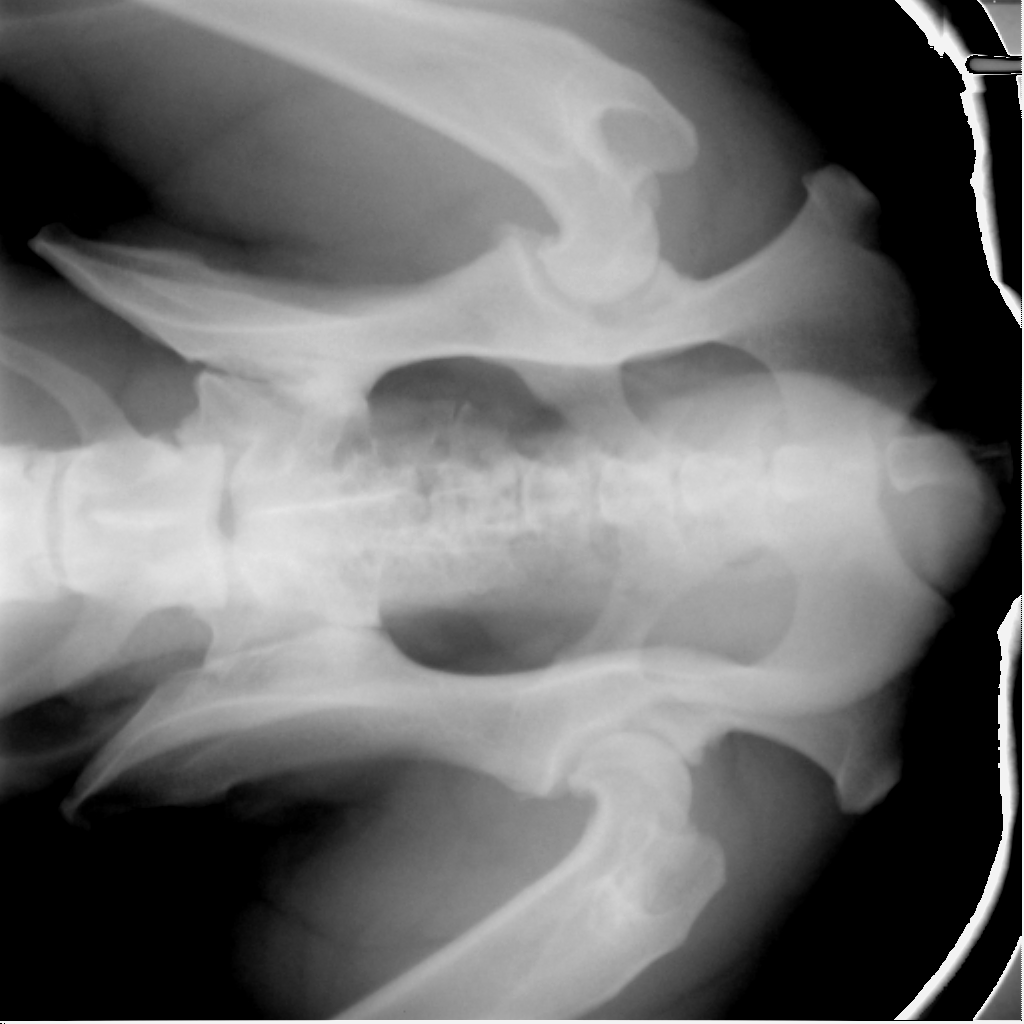 ANIMAL-VIEW - Dog image.
Composition of Animal View

• X-ray generator easily transportable with its power supply and regulation box.
• Solid state pixel detector with a 20 cm x 20 cm sensitive surface in metal housing.
• Laptop with BioScan's dedicated software for real-time image acquisition and processing.


---
CLICK HERE TO SEE ANIMAL-VIEW BROCHURE
---