AWARD-WINNING PRODUCT !
Food Quality Control
3rd Prize in Innovation Technology
Altran Foundation / Palais of the UNESCO, Paris, France (June 2000).

X-VIEW is a new generation X-ray and neutron filmless imaging system for non-destructive testing in industrial applications.
It detects, identifies and localizes defects in real time (radioscopy) or visualizes fluid flow in metallic structures (neutronoscopy).






Various Models of X-View
Possible applications :
• food and beverages
• industry : aeronautics, automotive, nuclear, electronics, space, oil and gas
• banking (detection of forged banknotes)
• medical field
• cultural and archaeological studies.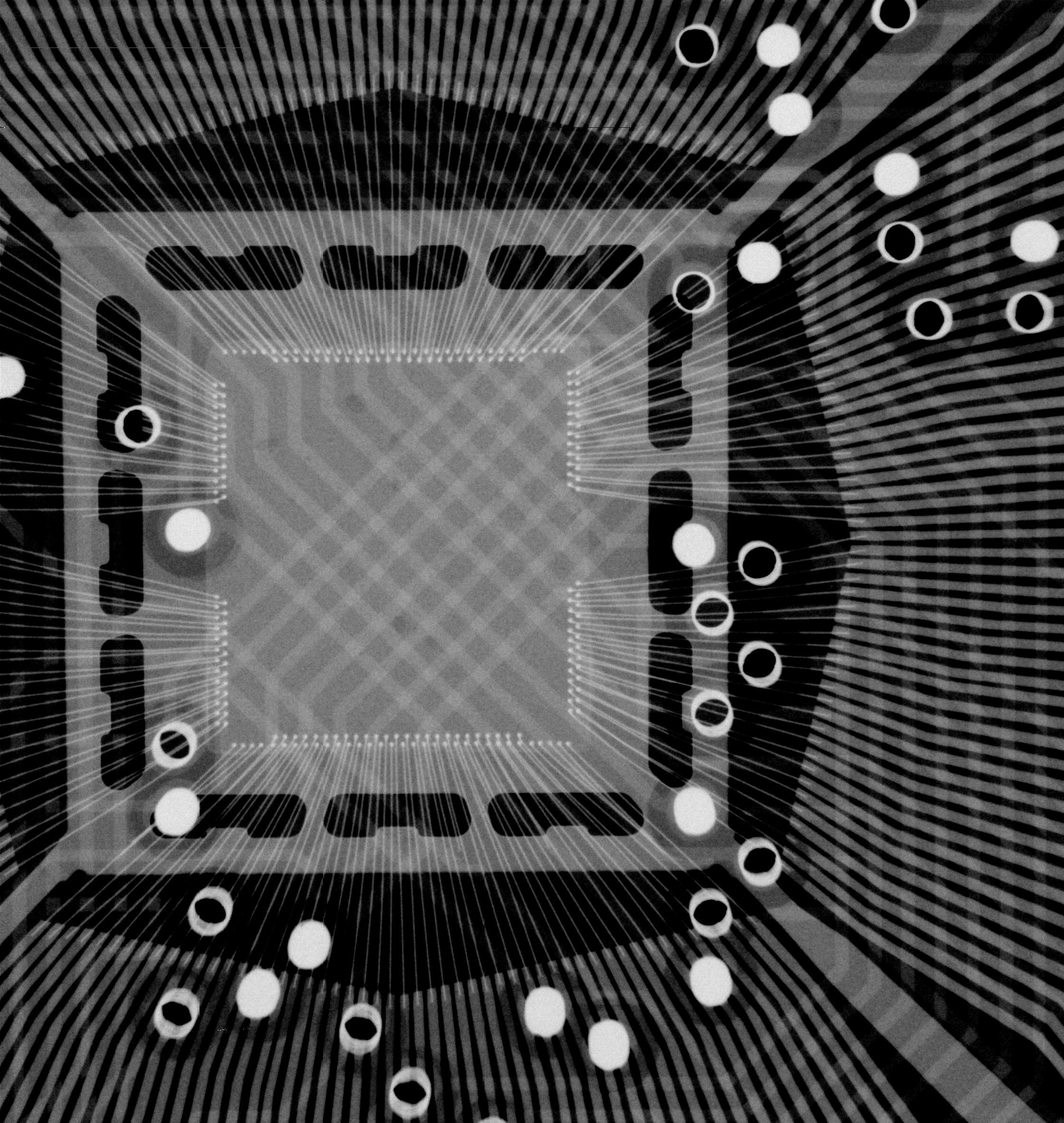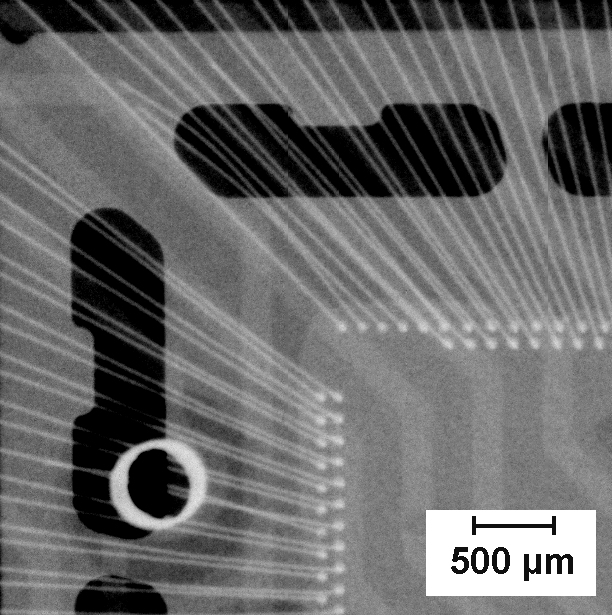 Electronic circuitry.
X-View can easily be integrated in all existing and future radiographic setups or delivered with a portable source for on-line inspections including hostile environments and limited space.
Its characteristics (compact design, short acquisition time, high resolution and contrast, high speed and sensitivity) ensure its high competitiveness on the market of radioscopic systems.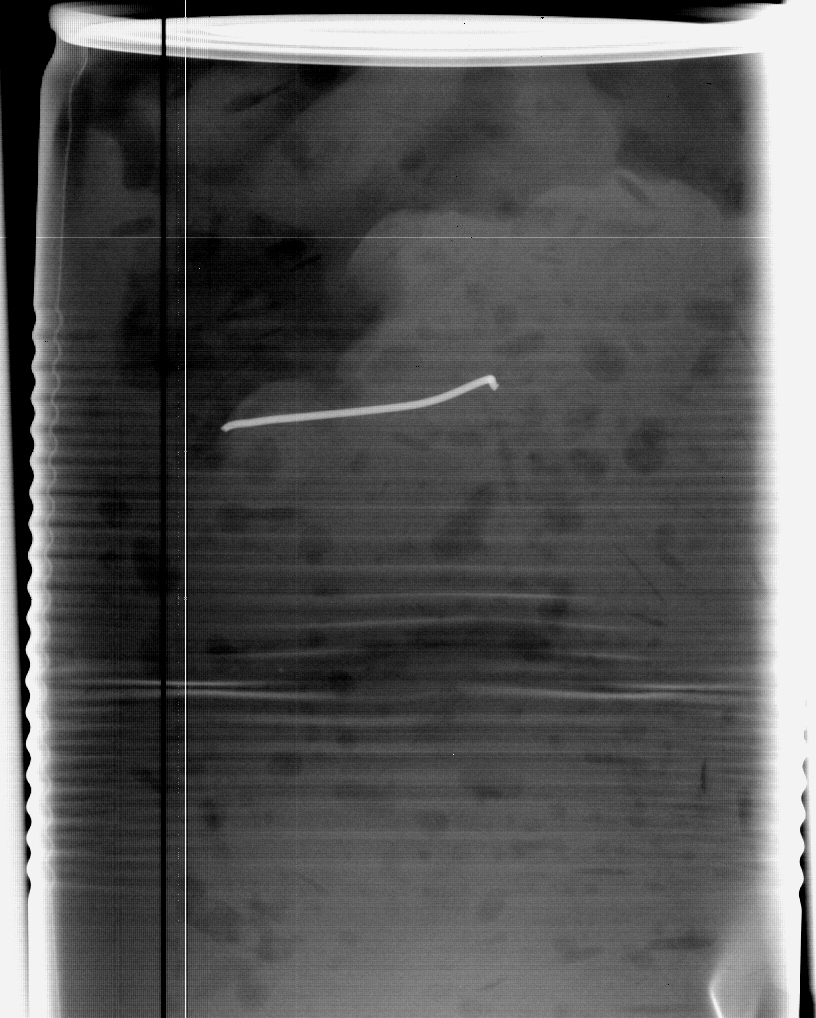 Nail in a can & piece of glass in a cup of yogurt.
X-View differs from currently available inspection techniques by rejecting scattered background and by using a large area pixel matrix based on a solid state sensor.
Images are directly displayed on the PC monitor, can be transferred through Internet networks and archived in a digital form using a very user-friendly image processing software, WinX-View.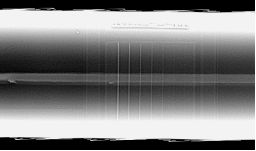 Stainless steel pipe,Ø 60 mm, thickness 3.2 mm.
Characteristics
• Energy band :
- 20 keV – 400 keV for standard equipment (up to few cm steel thickness)
- 400 keV - 20 MeV for thick objects
• Acquisition rate : up to 30 images per second
• Active surface : 12 cm x 12 cm, 20 cm x 20 cm and now 41cm x 41cm
• Pixel size : 400 µm x 400 µm down to 50 µm x 50 µm
• Dynamic visualization
• Compact design
• ADC resolution : 16 bits (65536 grey levels).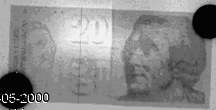 Banknotes: the metal particles contained in the ink are visible.
---
CLICK HERE TO SEE X-VIEW SHORT BROCHURE


CLICK HERE TO SEE X-VIEW FULL BROCHURE




---